LESLEY MCCLENDON INTERNATIONAL
BRANDING
THE CHALLENGE
After marriage and a name change, Lesley decided to take that as an opportunity to take her visual brand to the next level. She reached out for a total rebrand of her logo and identity suite as a public speaker.
OUTCOME
We created a brand identity suite complete with a new logo design, business cards, promotional graphics and web banners for her email and online presence.
SCOPE OF PROJECT
Graphic Design
Business Card Design
Web Graphics
Email Graphics
Online Advertising
VIEW MORE →
Combining the idea of her initials with an anchor, we created a minimal, modern logo that can be used across multiple applications.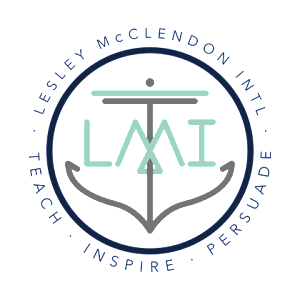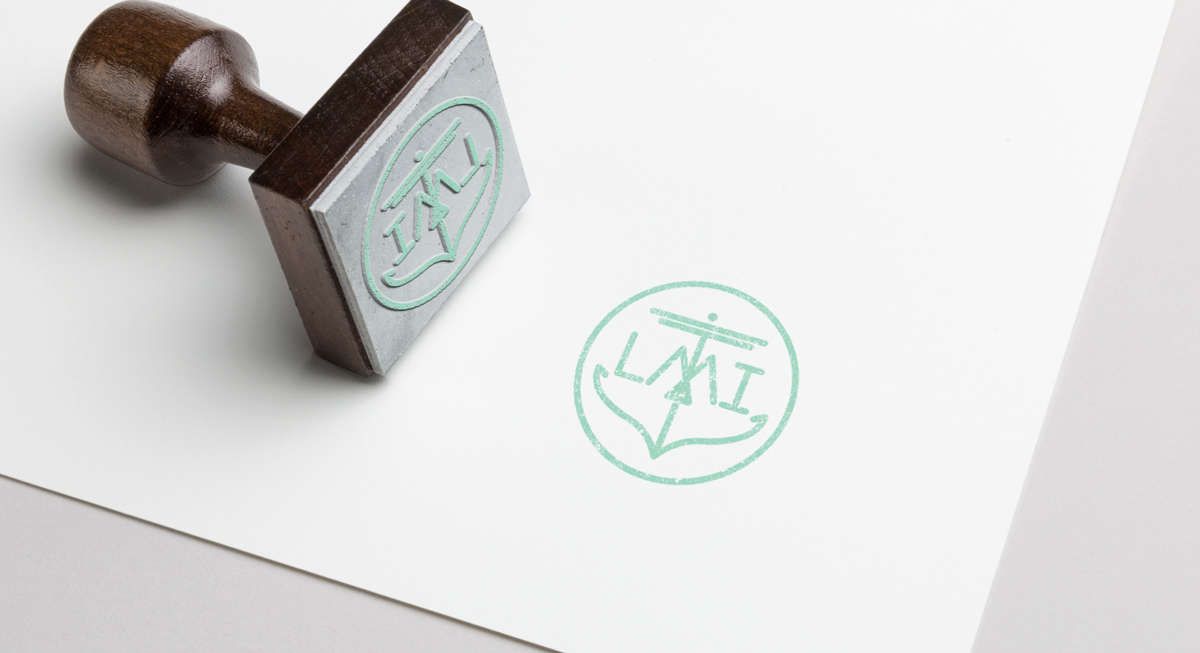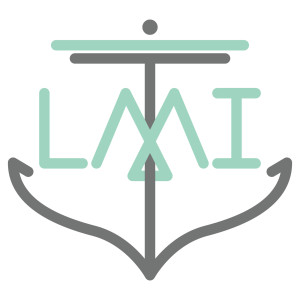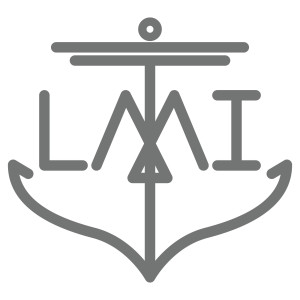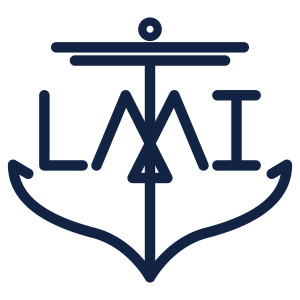 Online presence for social media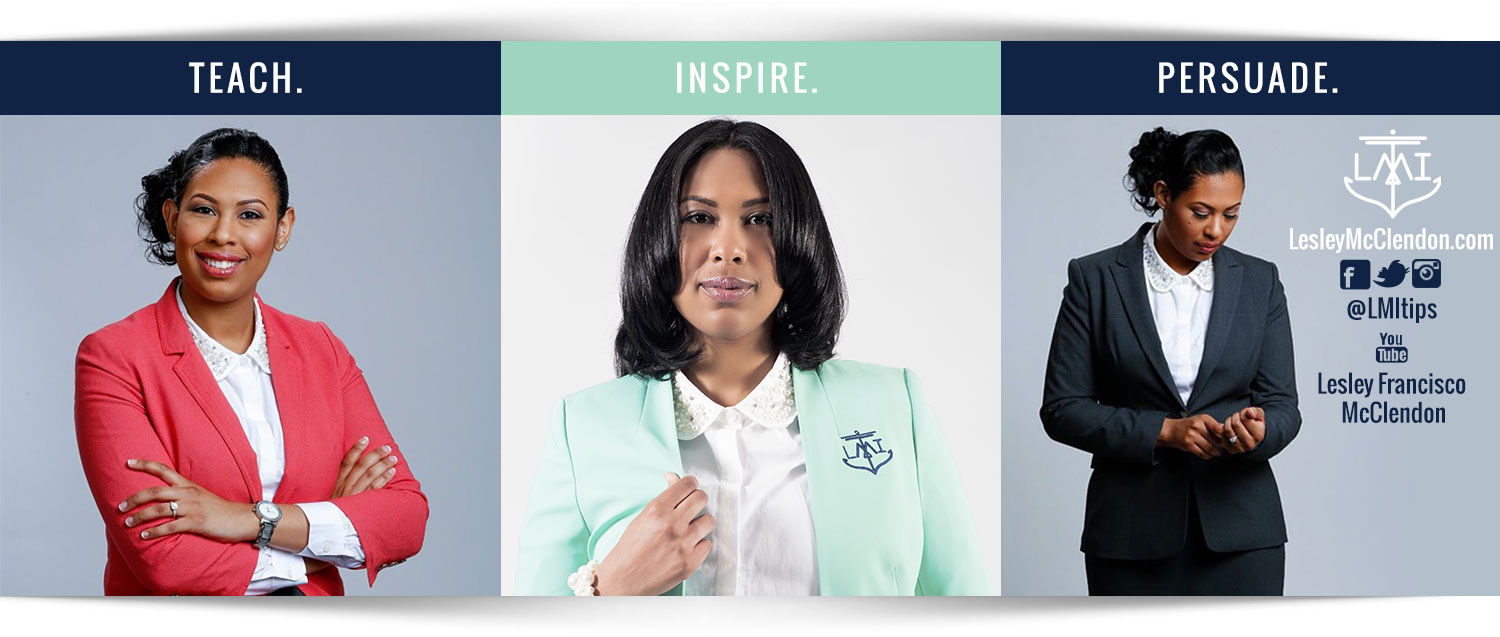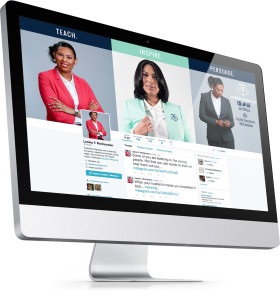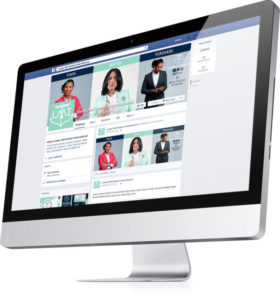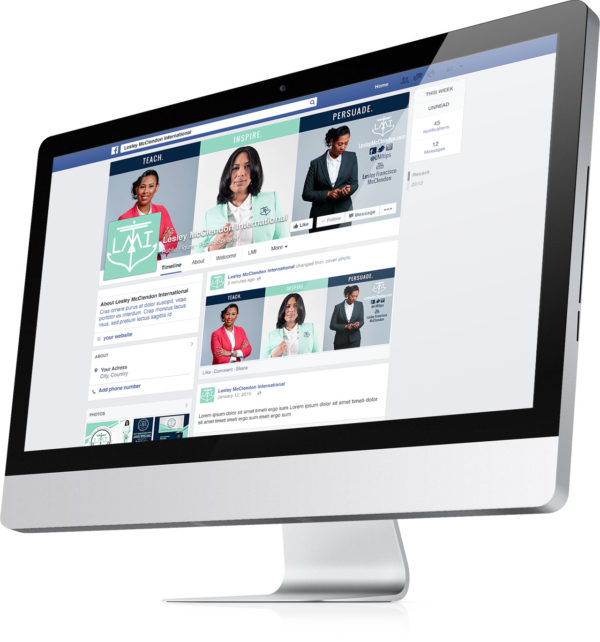 Custom e-mail signature