OZONE BILLIARDS PHYSICAL STORE LAUNCH
BRANDING
THE CHALLENGE
Transforming over a decade of online presence into tangible visuals that attract, inform and convert residents into customers.
SCOPE OF PROJECT
Email Blast
Brochure Design
Packaging Design
Photography
Van + Truck Wrap
Video Production
Store Signage
VIEW MORE →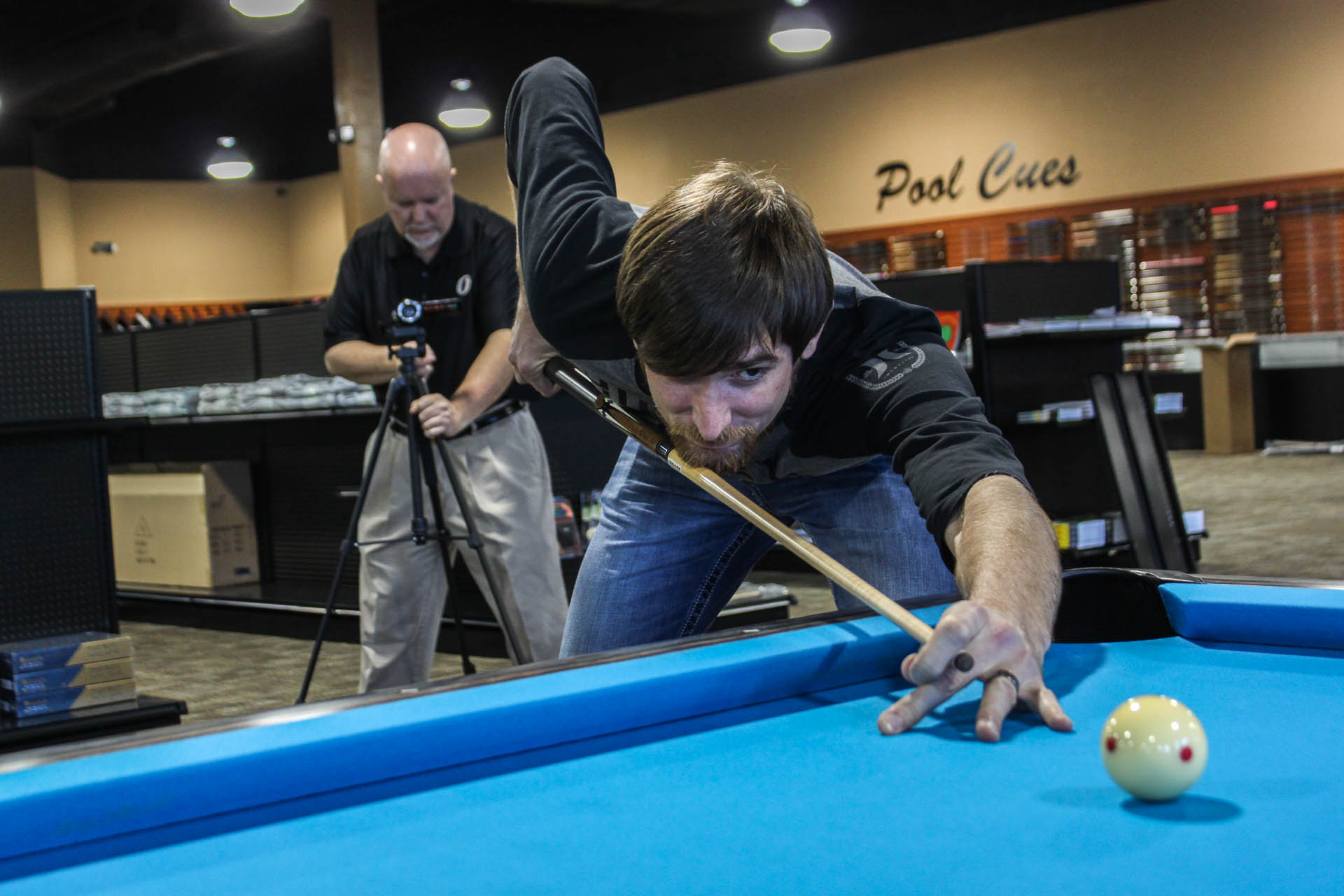 Online commercial for Ozone Billiards of Kennesaw, GA showcasing their White Glove Installation service. This service ensures that your table will be installed correctly to the highest standards by professional, authorized installers.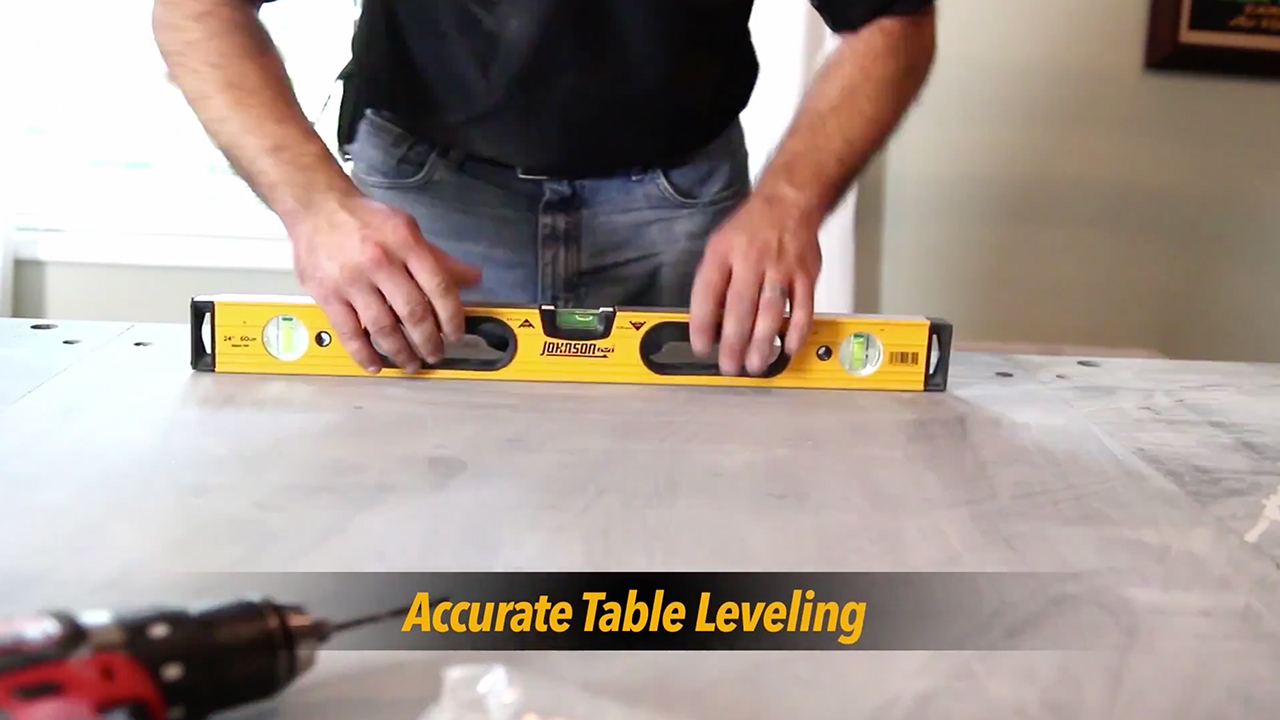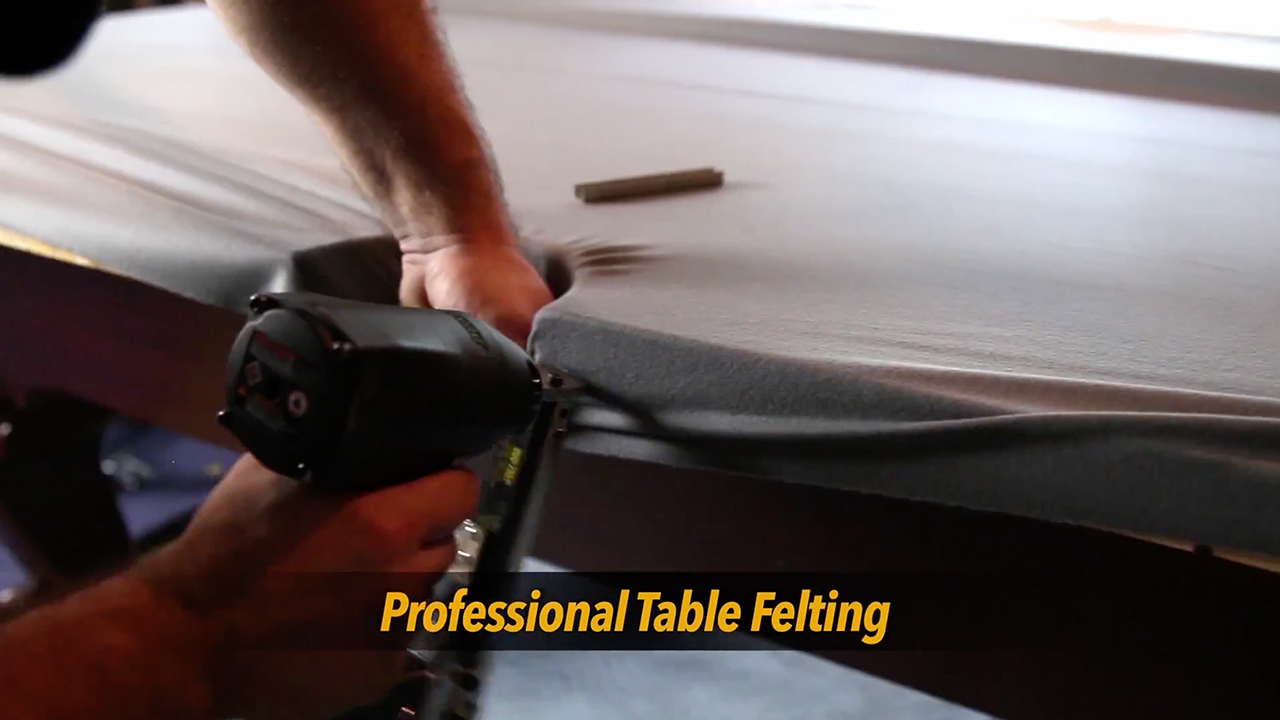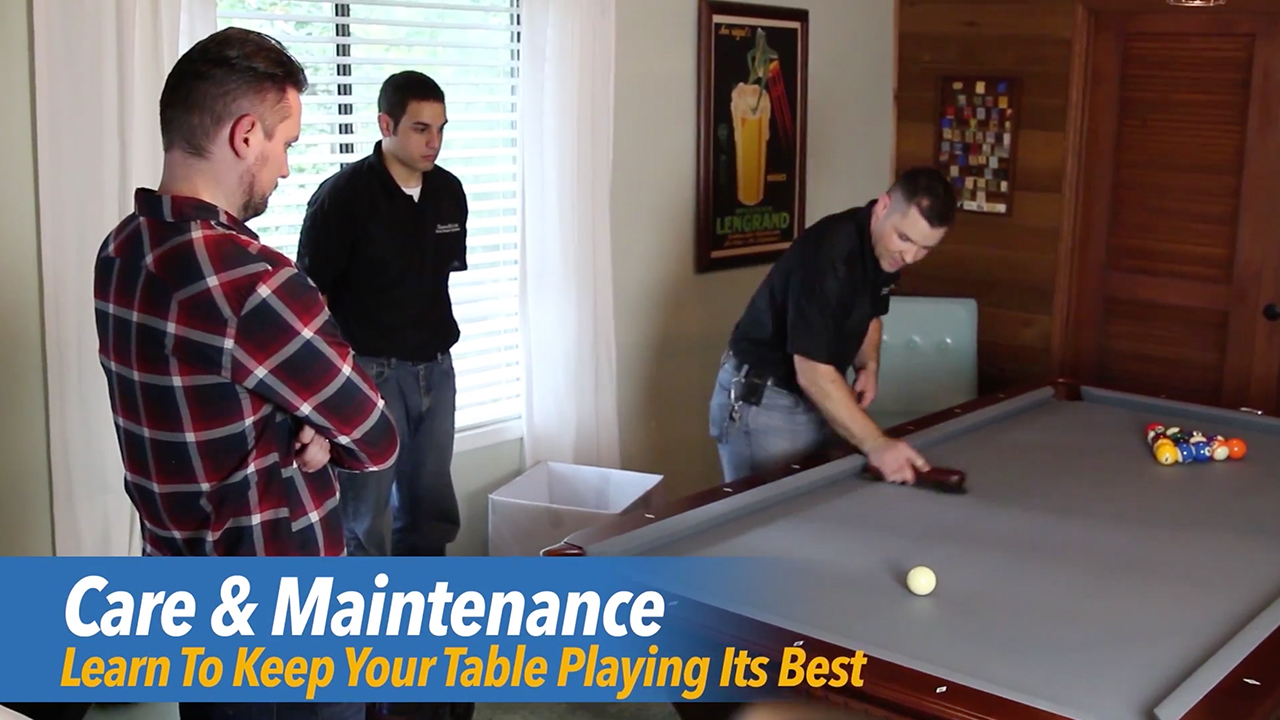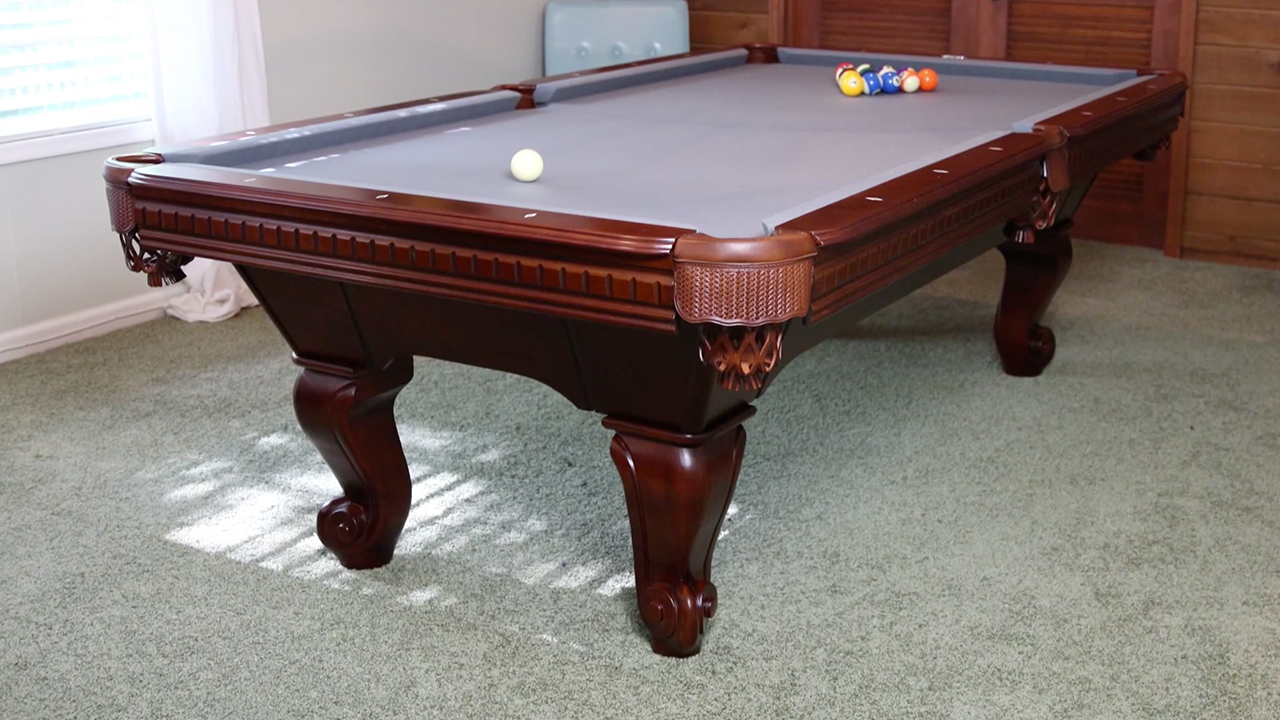 A branded installation and delivery vehicle fleet ready for the road.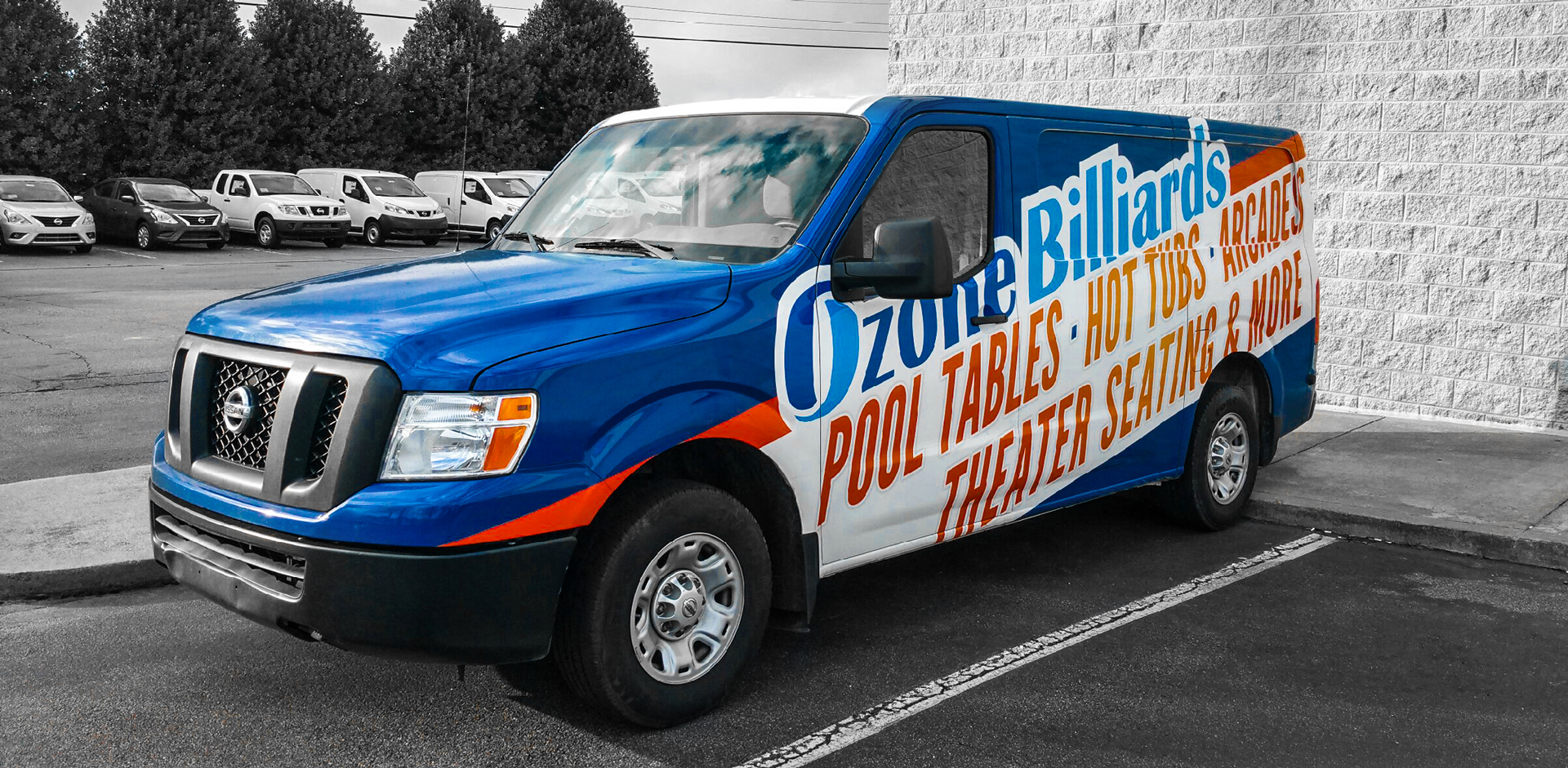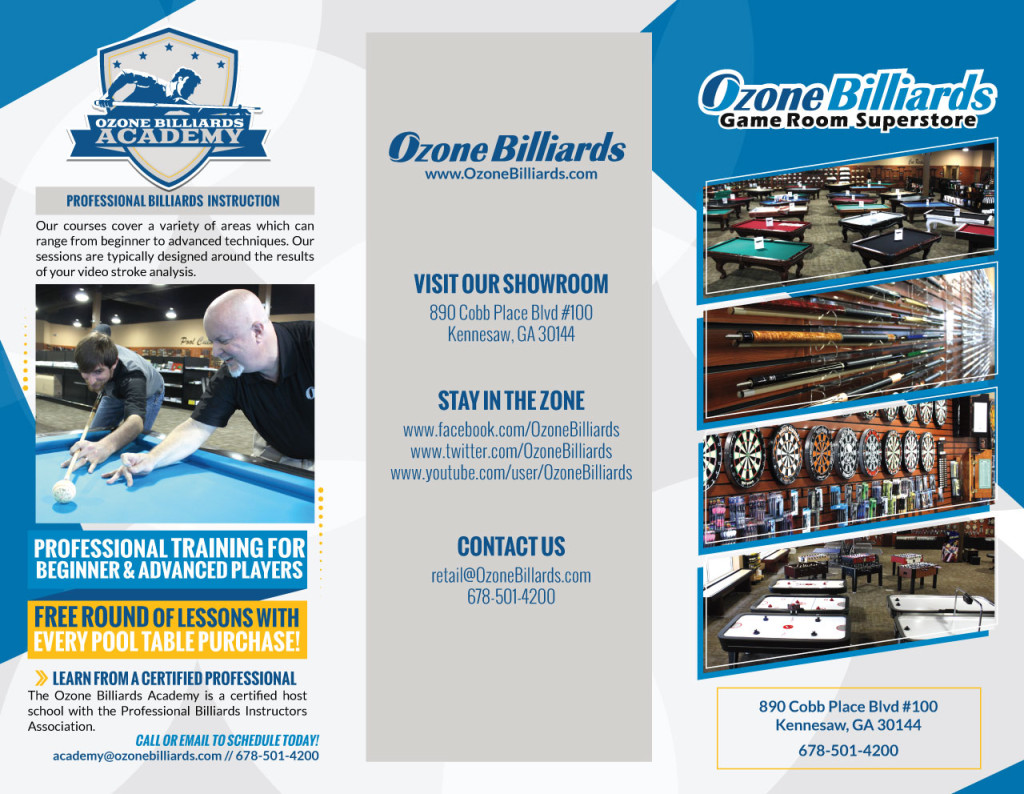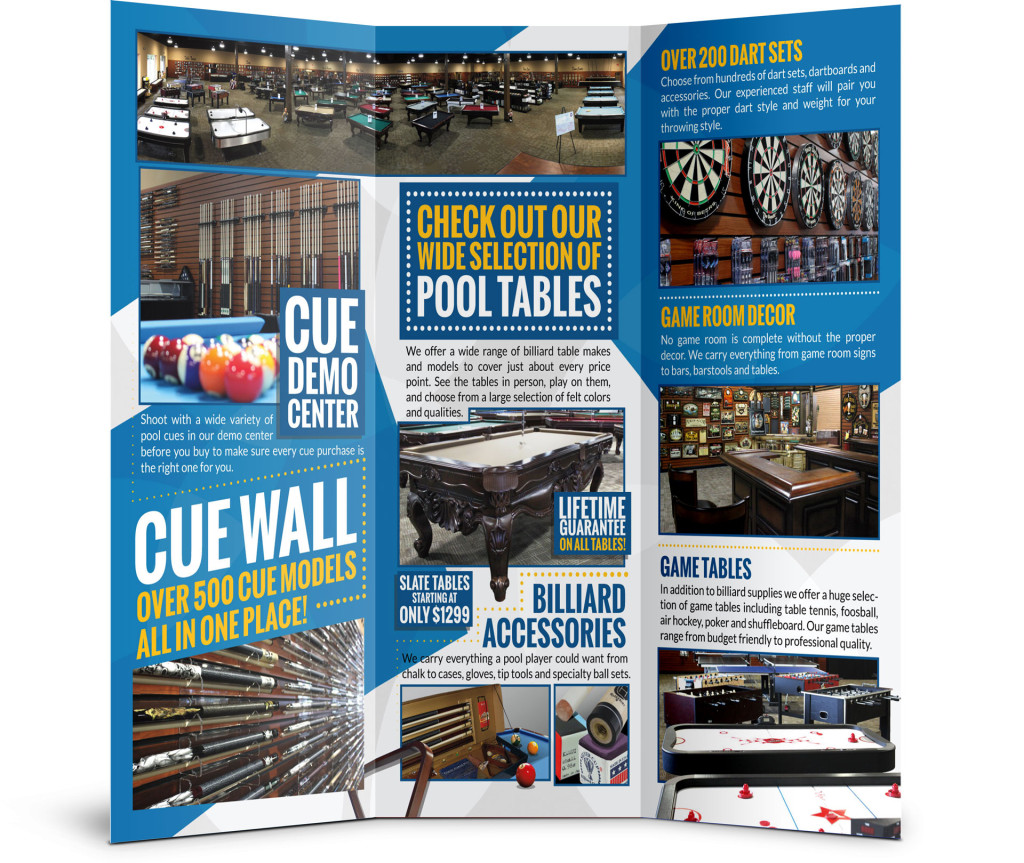 Photography used for the store brochure.